G&R Bar caters to all kinds of events, specializing in high-end service.
We take care of all of your bar service needs; we set up the bar and its presentation, we bring the alcohol and provide the best qualified mixologists and bartenders/barmaids in the service industry. Mixology is always included as part of the service, you get to create a signature cocktail for your event with the help of our team. Whether you want to have a cash bar or an open bar, we will manage every aspect of the service!
Mixology is the art of mixing flavors to create unusual cocktails.
Our team of mixologists will share our know-how
by offering creative and innovative cocktails, tailored to your tastes and preferences.
Mixology is included in the bar service.
From Old Fashions to Cosmos, we have you covered. The Classic Bar includes all of the main alcohols to bring all of your favorite cocktails to your event.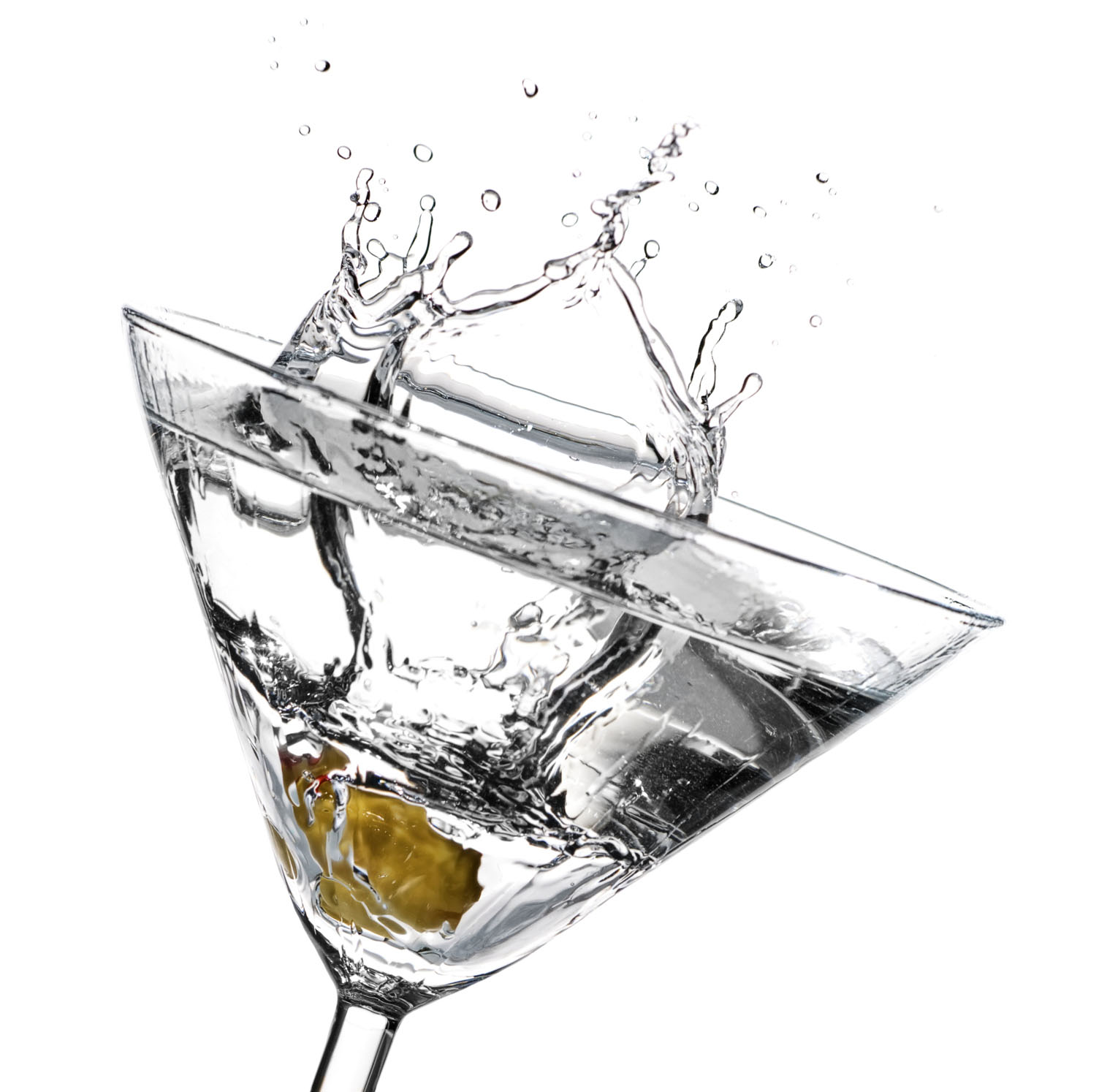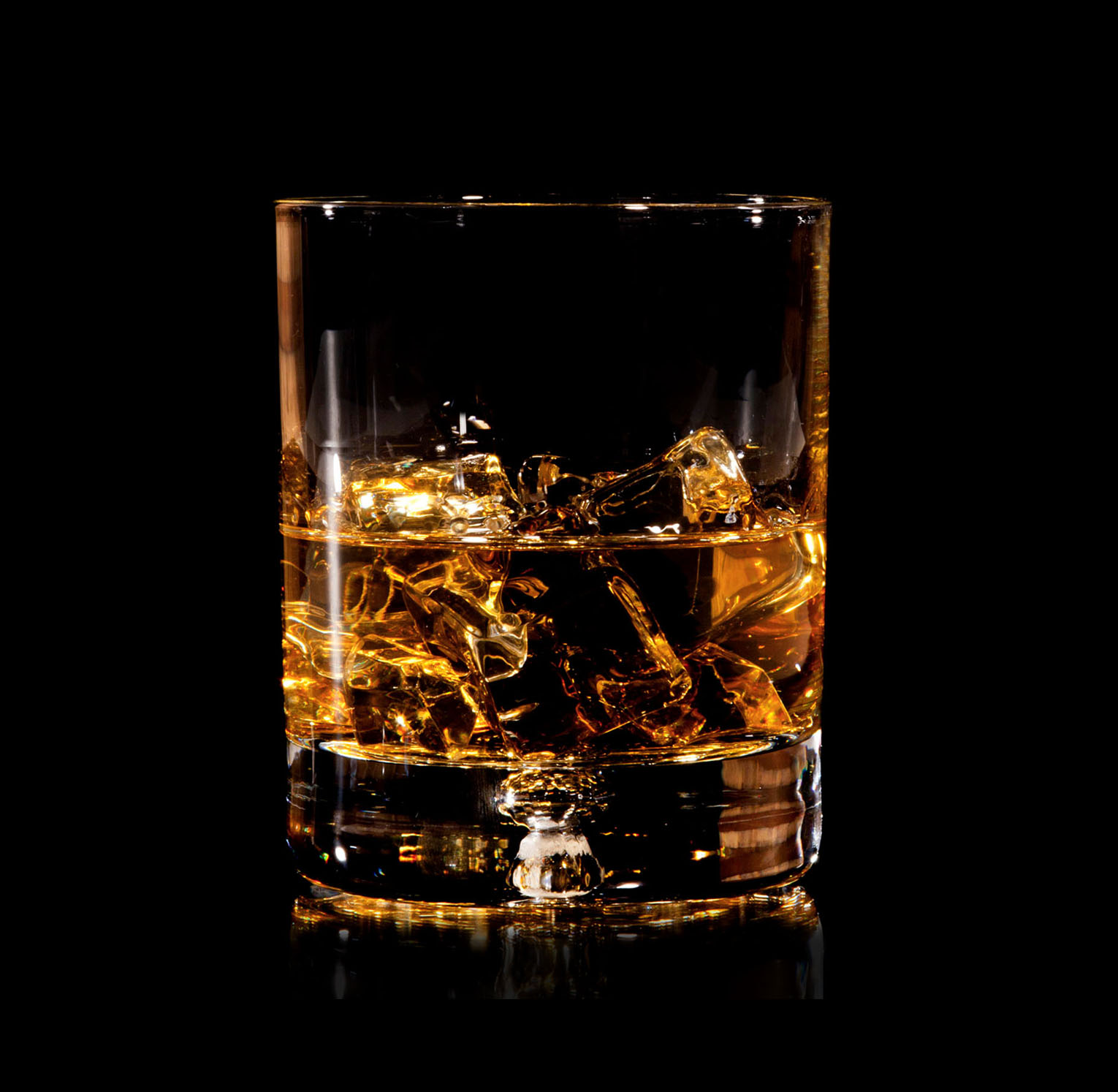 For all the whisky fans and scotch lovers, we offer a wide array of choices in whiskies and scotches.
Make a statement at your event by offering a specialized whisky bar!
Nº4 Wine Service
Are you a wine connoisseur? We offer a large selection of wine and can also offer sommelier service. Make a statement at your event by offering an elaborate wine list to your guests.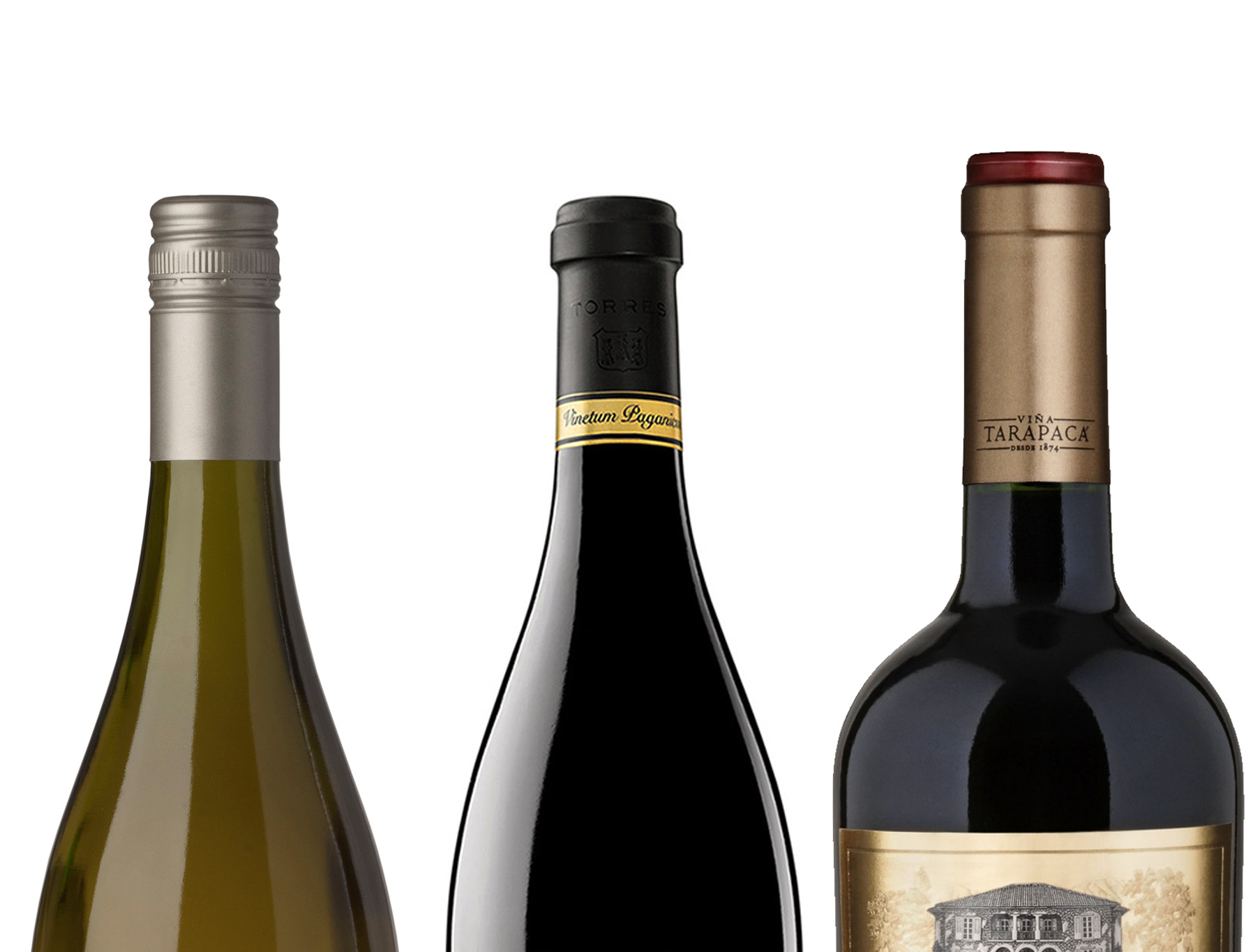 "They have single-handedly taken the staffing side of our business and brought it to an entirely new level."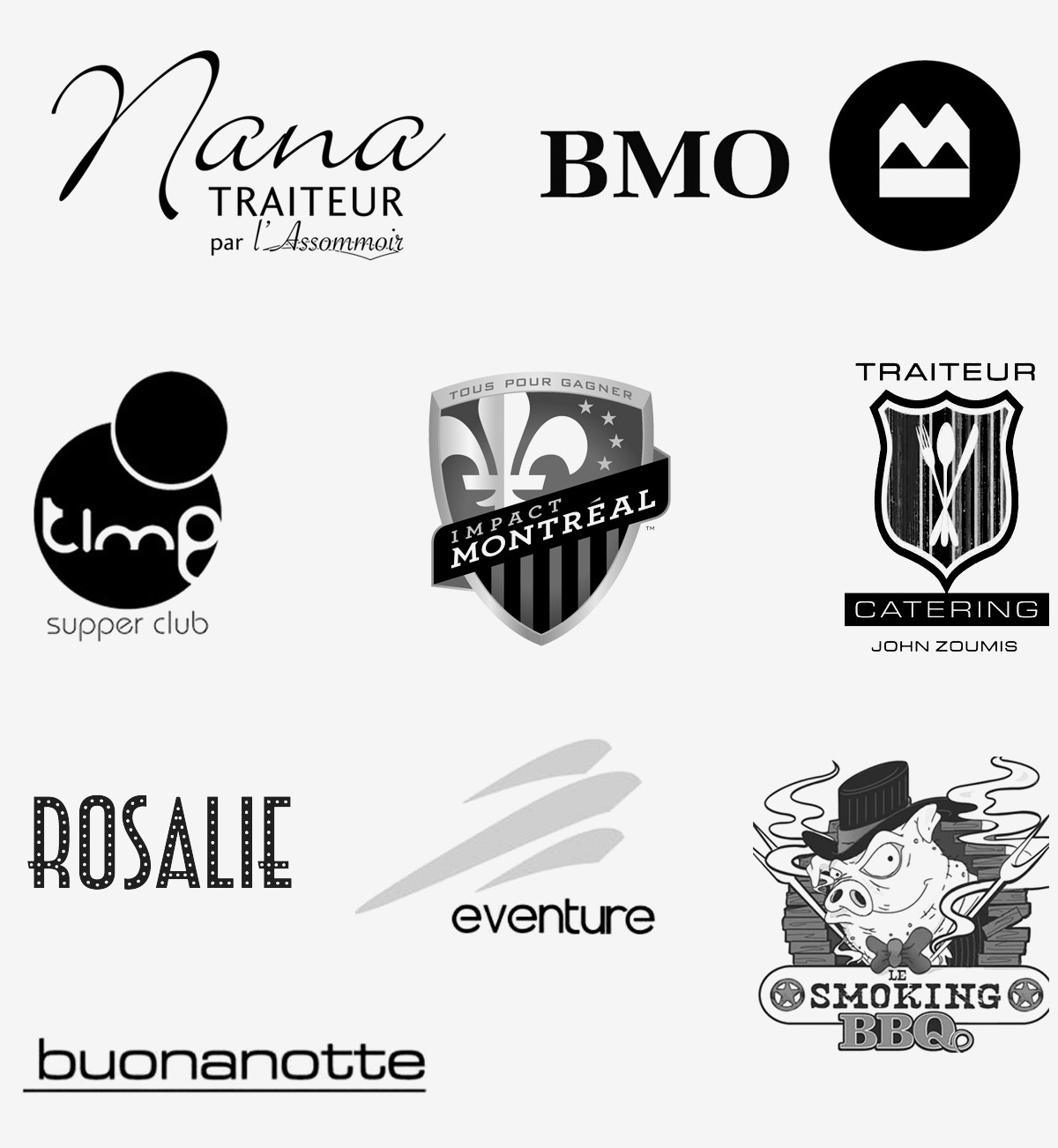 Clients
Successful events equals elated clients
We understand that venues accommodate all sorts of events and that your needs vary with every event. Since we work very different kinds of events, our staff is capable of filling any and every position and understands that flexibility and adaptability is key to making your clients happy.
– David Sacks, David Sacks catering
G&R offers more than exceptional service! Their staff is incredibly helpful and very well organized.
They take over with minimal instructions and help the whole event run so much smoother. I recommend G&R to anyone who wants to offer impeccable service to their clients!
– Vanessa Moyal, Time Supper Club
G&R A Votre Service is our exclusive staffing partner. Georges & Ronny have single-handedly taken the staffing side of our business and brought it to an entirely new level. So rare is it to find young, attractive staff that have the same professionalism as G&R's staff do! We look forward to working with you for many more years to come!
– Steve Merling, Eventure
About
We are passionate about service and possess over 15 years of combined experience.
We are a local staffing agency founded in 2012. With a strong focus on high-end service, we have been in charge of hundreds of events and have served thousands of clients.
We provide multidisciplinary staff with a minimum of 2 years experience in the service industry. Our team is professional, dynamic diverse, and always À Votre Service.
Contact
Call us for information to start your event or fill a form to request a quote right away.
Reach us by phone/e-mail:
(514) 804.4446
info@gravotreservice.com